Filming at Kangaroo Island
Two days at Kangaroo Island
I can't open my eyes. It's again 5:00 o'clock. I assumed I got used to it by now, but my body resists each time. My camera bag is packed and ready to go. It's a five-minute walk to my pick up location. "Shit, where is my stabilizer?" I'm running back to home. It's not far, but I didn't calculate these extra ten minutes. My back is sweating and I'm digging in my suitcase. "Why is this always happening to me?" I curse to myself when I find the stabilizer in the bottom of my bag. Luckily the guide is delayed and I'm perfectly on time.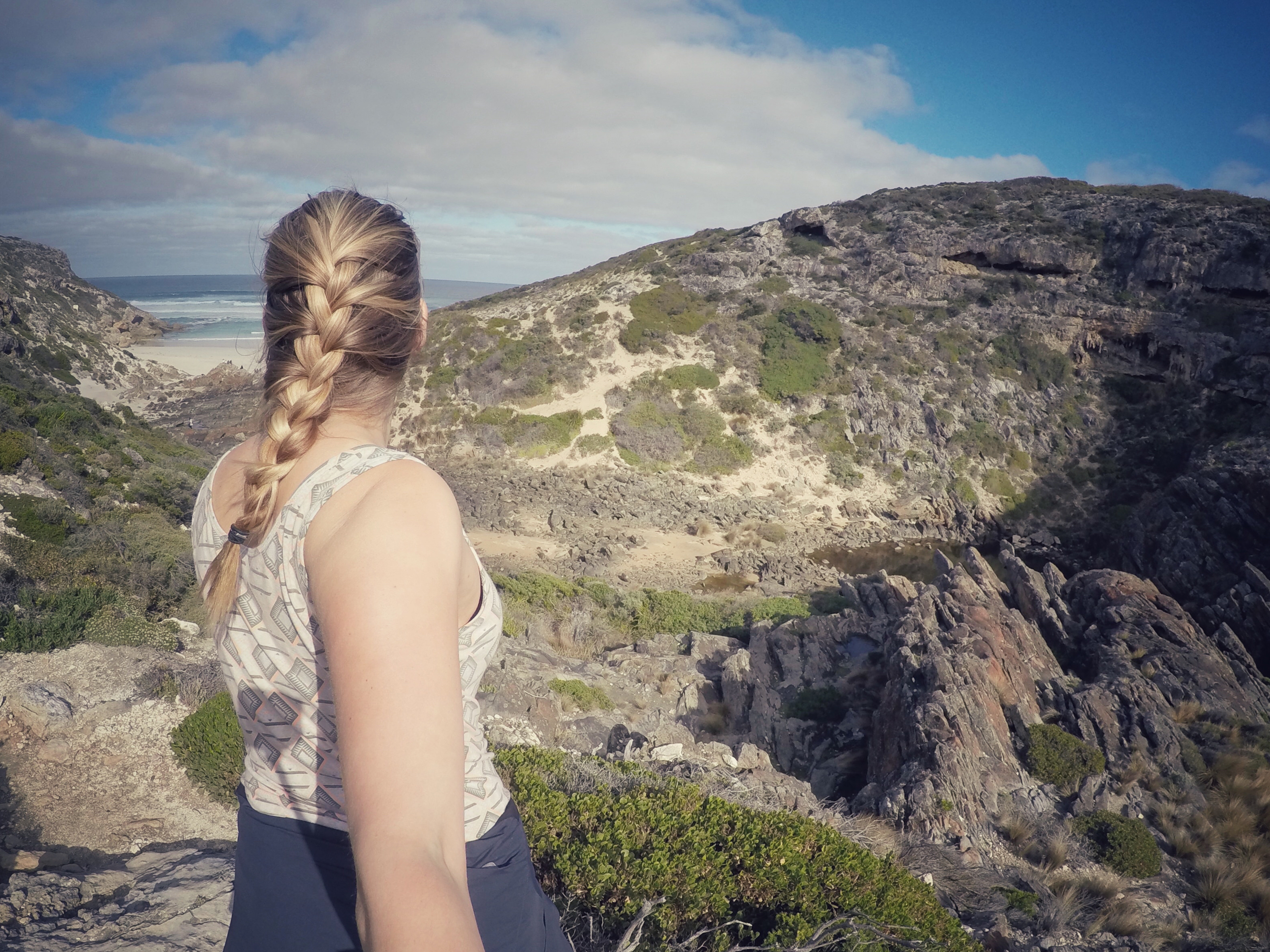 One of the best beaches in the world
Last weekend, I went on a new trip with Groovy Grapy to make an after movie of Kangaroo Island. I already went with them to the dessert for two weeks. You can check that video here. Kangaroo Island is one of the biggest islands of Australia. The drive takes a couple of hours from Adelaide. We start the day with one the best beaches in the world. Luckily I got a permit this film this beach with my drone. We spent the rest of the day with hikes, watching the cutest sea lions ever and eating burgers. Not a bad job huh?
Check out the video below!