The humans of Mysteryland
For quite some years I'm taking pictures at festivals. Together with a journalist, I collect quotes from the visitors. These quotes are telling little stories about their personality. To collect these quotes, we confront the visitors with questions about life.
I worked at Mysteryland, Zwarte Cross, Solar Festival and the Nijmeegse Vierdaagse.
Want to work together? Please send me an email.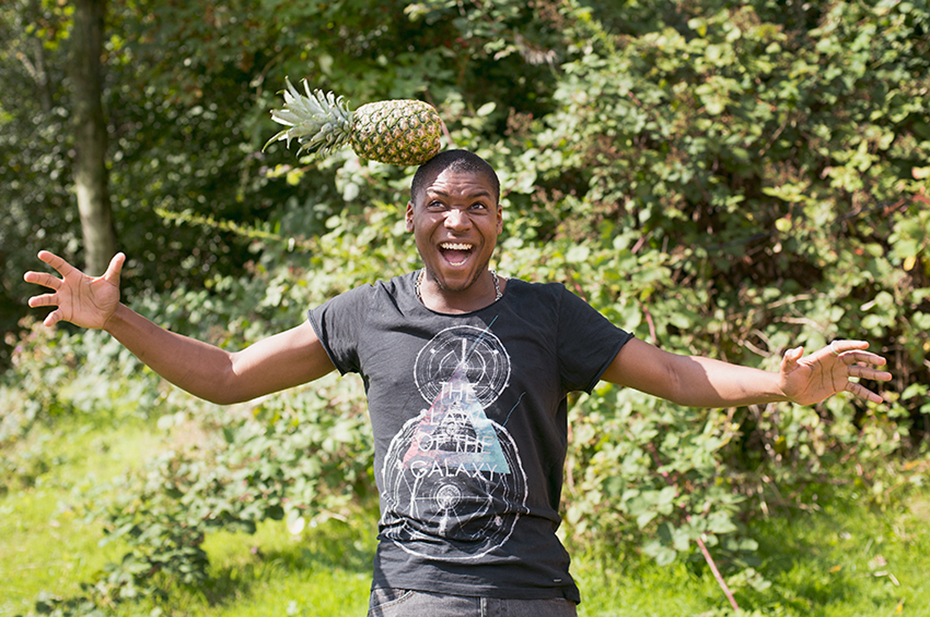 D'Angelou, 28 | "My pineapple is called Elize. She cannot dance so well, so I lead. I think I have some good moves."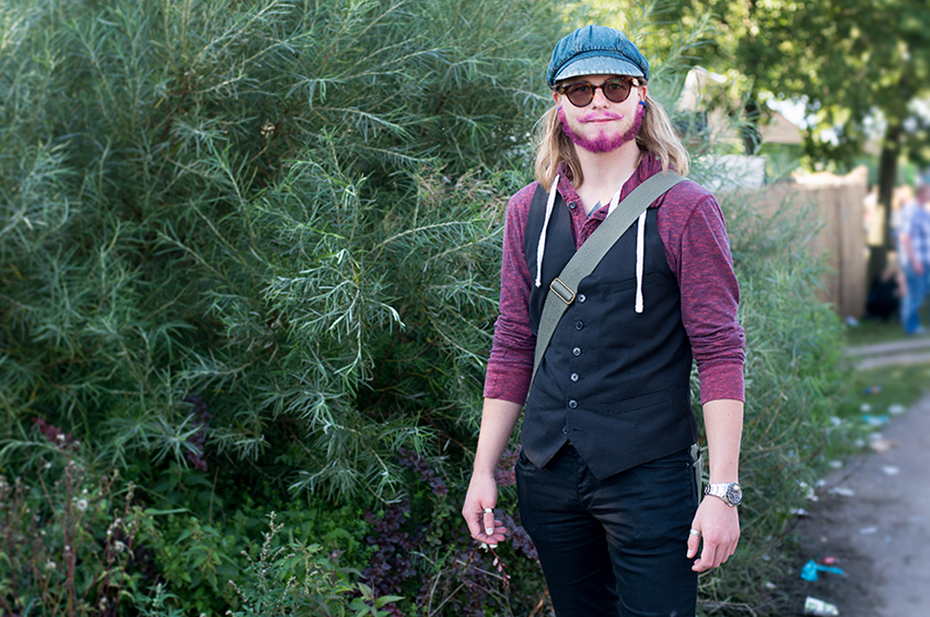 Michel, 25 | "My beard glows in the dark."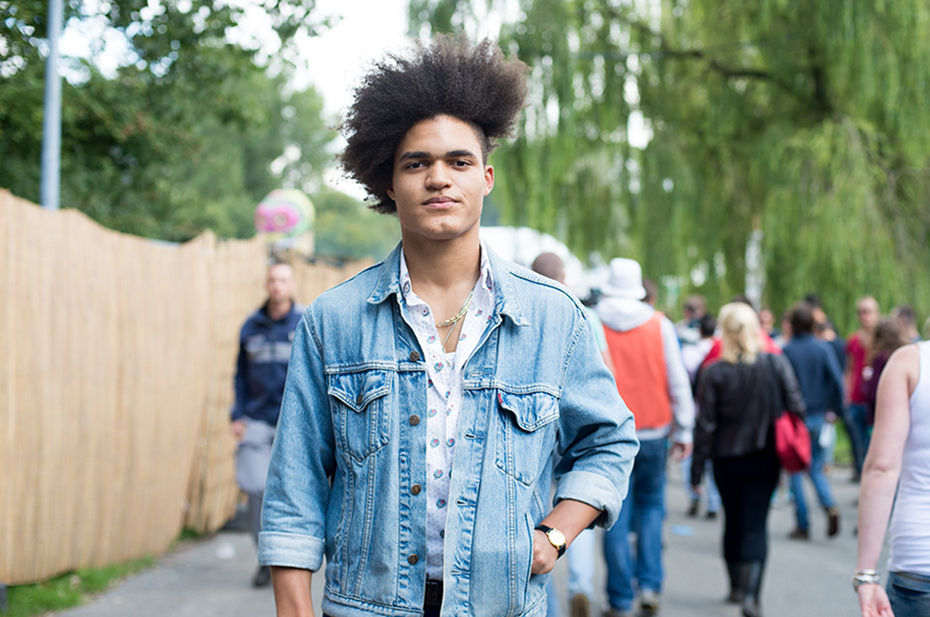 Lloyd, 22 | "I work here with my brother. We are both dj's. He can be nice, sometimes. Haha."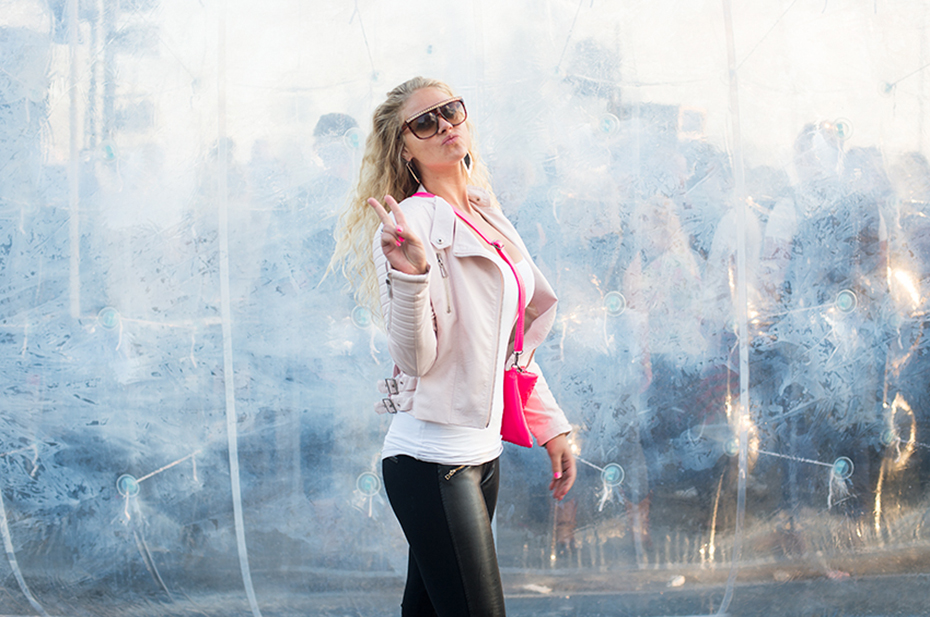 Rowdy, 25 en Jessica, 23 | "We just walk the whole day, watching people. It's so chill here."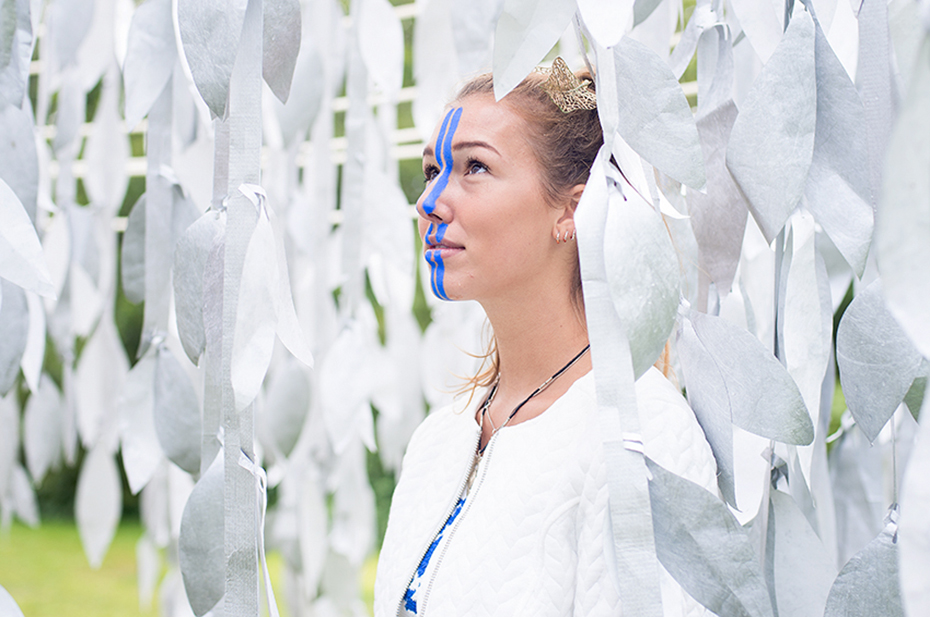 Ika, 21 | "At the end, we all need the same to be happy. At Mysteryland everyone seems to be in harmony."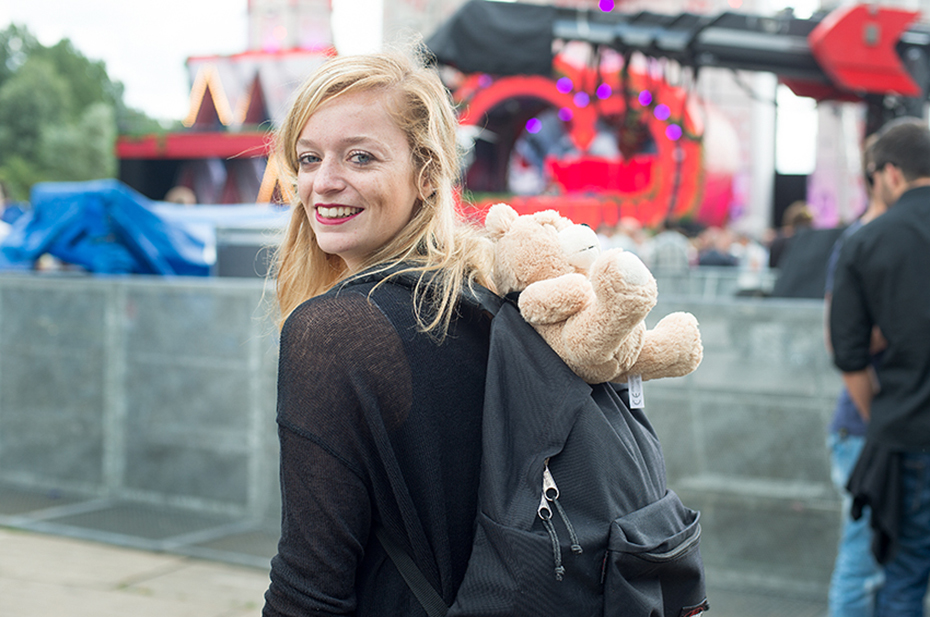 Jantine, 22 | "We are here with five women. So Teddy joined to protect us."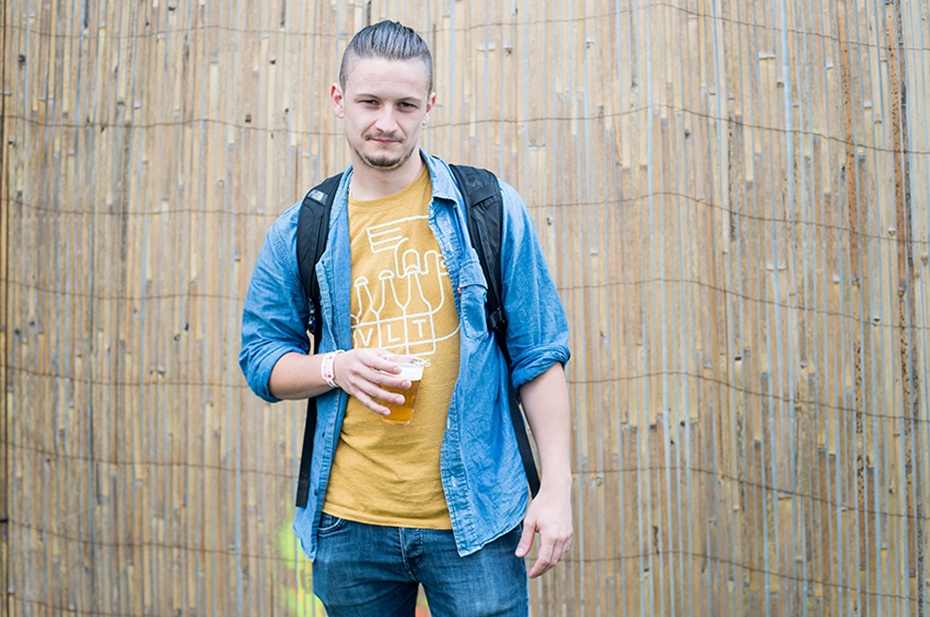 Sam, 23 | "I life for my music To me it seems weird when people are not following their passion."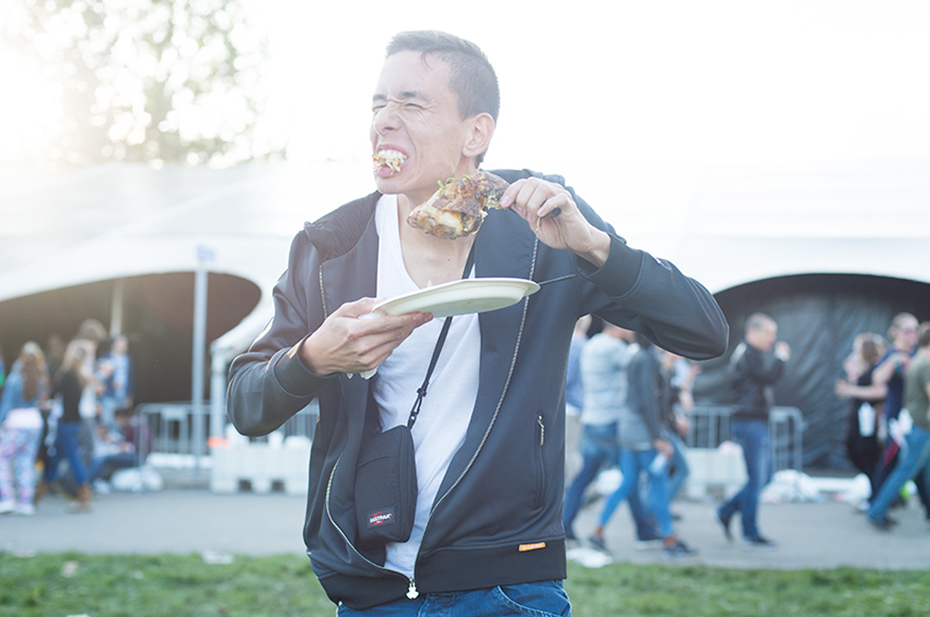 Benjamin, 22 | "Grrrr!"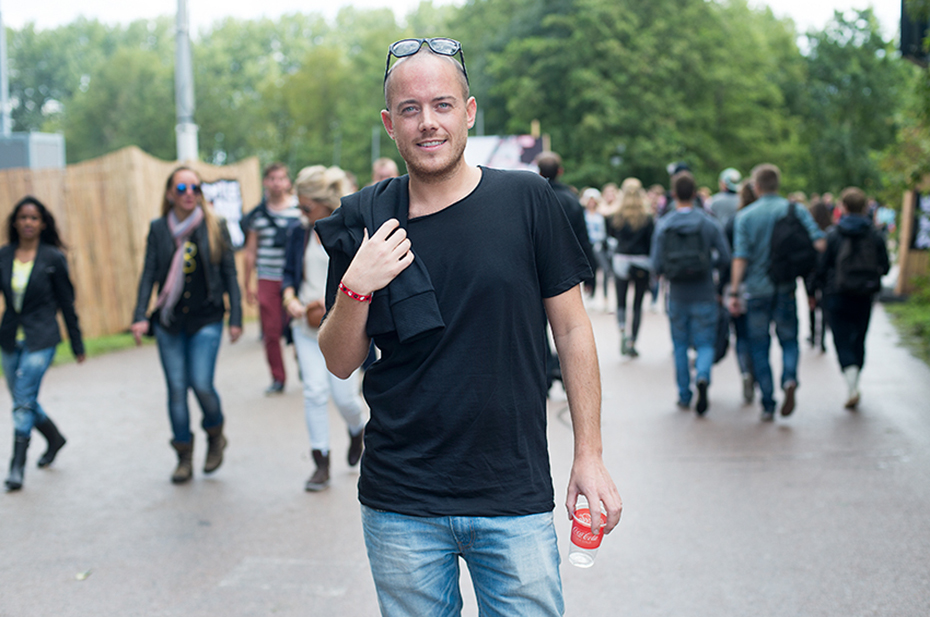 Chris 29 | "
This is already my 13th edition. Mysteryland is special each time."