Working in New Zealand
For the last few weeks, I finalized my last job in Sydney. I worked for tour operators, wrote my book and make some informational videos for Dutch companies. It's been a crazy year but also the best time of my life. And now it's time for a new adventure; shooting a full documentary in New Zealand!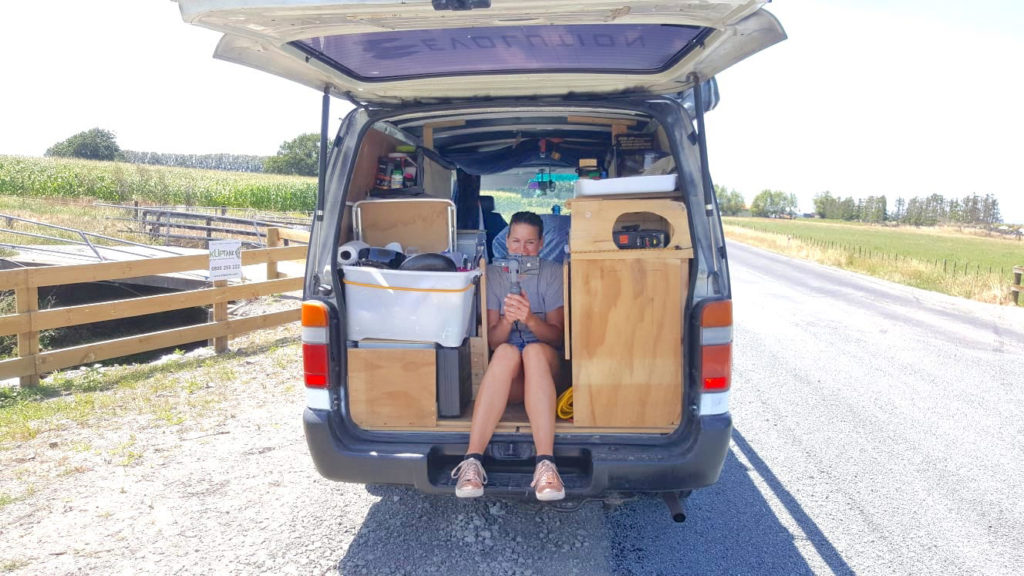 Filming for Iron Man
One year ago I received a message from Karel; 'hé Marleen, I saw on Facebook that you're traveling to New Zealand. I signed up for Iron Man, the heaviest triathlon in the world. Would you like to make a movie about me participating Iron Man?'
Two coffees later we came up with a plan to find enough sponsoring for this documentary. And it worked out well!
So, on the 16th of January Karel picked me up from the airport. He was already in Auckland for a few weeks. This documentary tells a story of three first-timers, like Karel. And everyone has a special history or motivation to swim 4k, run a whole marathon and cycle for 180 kilometers. One of the other first timers, Steven, inspired me a lot. His heart stood still for fourteen minutes during a marathon, and yet, he is risking his life again to become an 'Iron Man'.
Publication boek "Can I come over?"
Other than this documentary I'm preparing the publication of my book "Can I come over?" Two years I collected stories of the locals where I stayed over during my travels. Within three months I will start with a crowdfunding campaign to raise money for all the costs. The first edition will be published during a book release in September. Would you like to get updates every now and then? You can sign up for my newsletter.
Kia Ora from Wellington!