How does a digital nomad lifestyle looks like?
Recently I was giving a workshop for a group media students. One student was almost to shy to ask the following question: "may I ask how much money you earn and how you invest this?" I told him right away that he should always ask these kinds of questions to entrepreneurs. It's so important to have a realistic idea about a digital nomad style. Luckily schools are putting more effort in business classes at Art Schools. But back in my days, you had to figure it out yourself.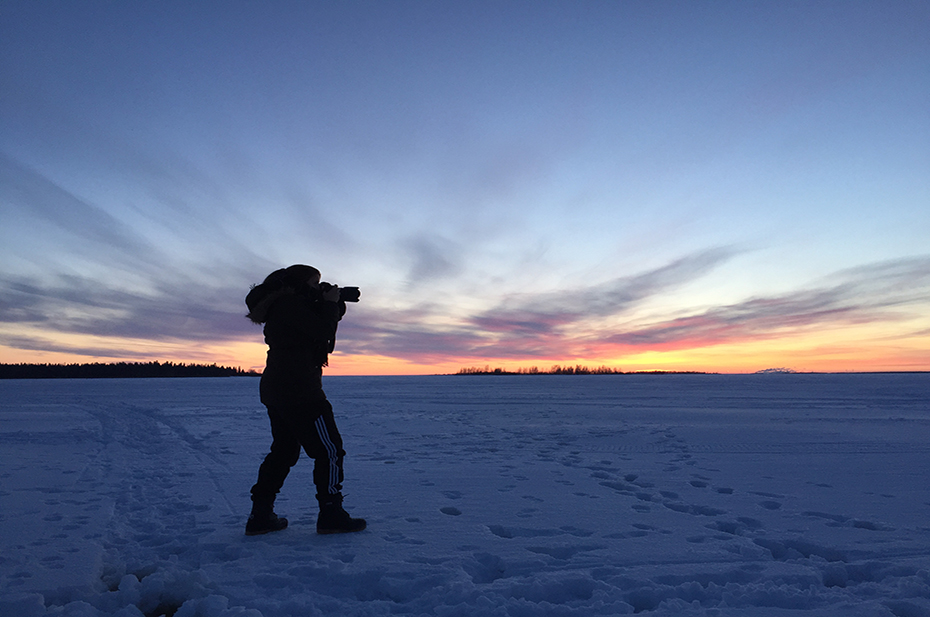 Making money during traveling
In this blog, I will explain how I can travel eight months a year. Apparently, more people have this dream because I got a lot of questions about my lifestyle. Let me explain first that I took a sabbatical year, to figure out where I wanna live and how I want to explore my horizons. To do this I have to make money because I cannot travel from my savings only.

Sometimes you can travel cheaper than live at home
I started my world trip last year in Scotland. The first three months I spent less than €4000,-. If I would have lived four months in the Netherlands, my expenses would be almost the same. So it wouldn't be worth to stay at home. During my travels, I'm writing columns and articles where I make money out of it. It's not a lot (between €100 – €200 per column), but at least it's a consistency income.
One example of traveling cheaper than staying at home is when I joined the Nomad Cruise. For a two week all inclusive cruise (even alcoholic drinks!!) I paid €400. I think you can only spend less money if you would travel in Asia.
Share your plans
During this cruise, there was a participant who runs an NGO in Cameroon. After the cruise, I posted a message on my Linkedin about my upcoming trip to Cameroon. I got a job to film a wedding there. So that person called me right away, asking if I were also interested in making a documentary for his NGO. It was such a coincidence because not many people travel to Cameroon. So just by sharing my plans, I got two jobs in one country.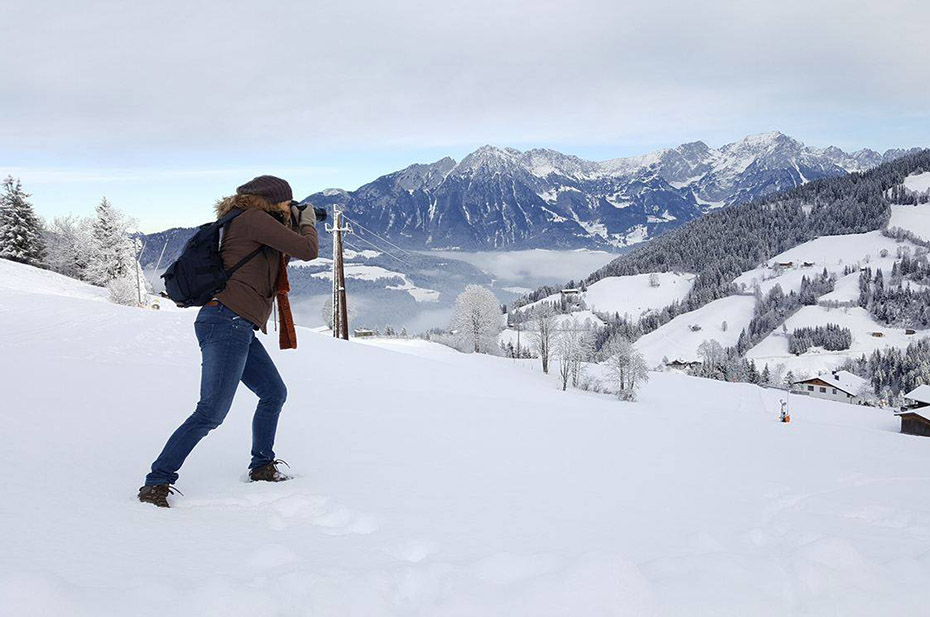 My life as a digital nomad
I sub-rented my apartment. So I don't spend money on that. Sometimes I come back to the Netherlands when I got a job offer. When I'm back to my own country, I stay over with friends and family. I can understand that not everyone can live without a home base. But over the last two years, I got used to it and never had any regrets about my nomad lifestyle.